Save time with humbee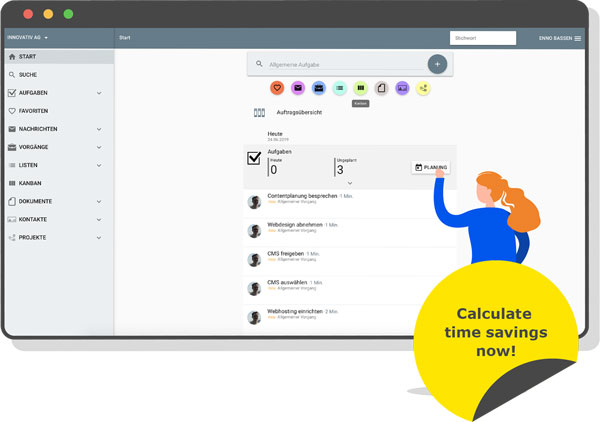 humbee is the efficient and secure digital workplace from the cloud for all company sizes and industries. With humbee you can relax. Everything is in one place and you save time every day because you no longer search but find.
DMS, collaboration, case processing, task management, emails and workflows are linked together in humbee in a unique way. All information can be found at the push of a button. It becomes easy to digitalise individual company processes.
CRM, request processing, digital files, digital invoice processing, ticket systems and much more can be implemented quickly and easily with humbee.
Free consultation
Watch video
Video: Live demo
Everything efficiently linked
humbee's functions communicate perfectly with each other.
Process processing is closely linked to the DMS and task management. This allows you to work completely digitally in a uniform modern interface. The DMS ensures legally compliant archiving and with the help of workflows you can automate your processes. When you are on the road, you can use your digital workplace humbee on your smartphone.
DMS
Transaction processing
Task Management
E-Mails
Workflows
Kanban Boards
Archiving
Mobile working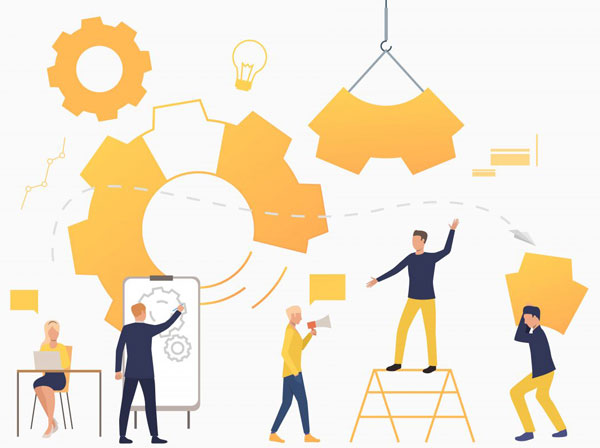 humbee is the tool which helps
We believe that people deserve a good tool for their daily digital work.
With humbee you can find all information in one place. That even includes e-mails. All people working on a topic are now perfectly informed. You optimise your operational processes in no time at all. Individual processes can be implemented in the shortest time with humbee. Standard processes, such as the digital receipt of invoices, are available from us as a ready-made solution.

humbee's philosophy
Advantages of humbee – the digital platform



Central platform




E-Mails
Documents
Tasks
Processes
Internal Communication




Collaboration




Intergration of external partners
Less need for coordination
Reduced e-mail flood
Intuitive Kanban Boards
Mobile use from anywhere




Finding quickly




Powerful full text search
Intelligent linking
Context-based search proposals
Business objects, e.g. customers and suppliers




Processes




Create individual processes quickly yourself
Setting up workflows
Activity types as required
Simply store process models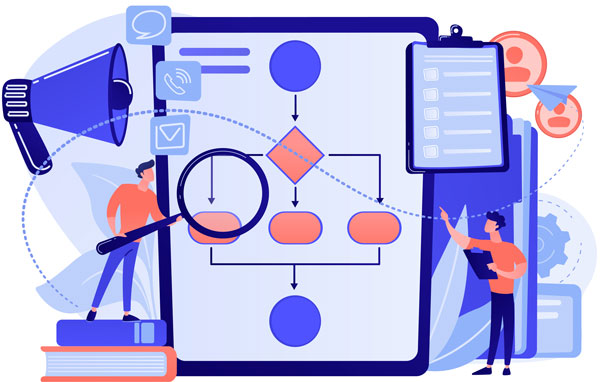 Your individual processes
There is no standard software for your individual processes.
That's probably why you organise yourself with Outlook? Process-based working is the solution: With the digital workstation humbee you can map your processes in just one day. You receive an individual solution that really helps you. There are almost no limits to your imagination.
You can find more information on process optimisation with humbee HERE.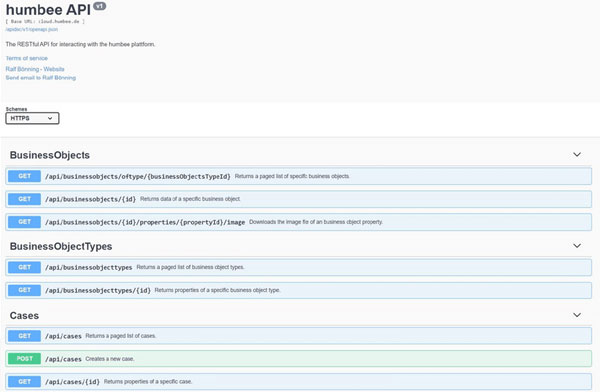 Integration through REST API
Through integration into your existing applications humbee becomes even more valuable.
We provide you with a versioned and thus long-term stable REST-API. You can have an integration created with our help or of course you can do it yourself. All according to your taste and your abilities.
You can even develop entire specialist applications with it. The performance of humbee is therefore virtually unlimited. With humbee you have a system that grows with you and will also meet your future requirements.
Data Security
Encrypted storage of your documents
ISO certified high security data centres in Europe
Use in conformity with EU-DSGVO
Retention periods according to §147 AO and §§ 238 and 257 HGB
GoBD compliant storage
---